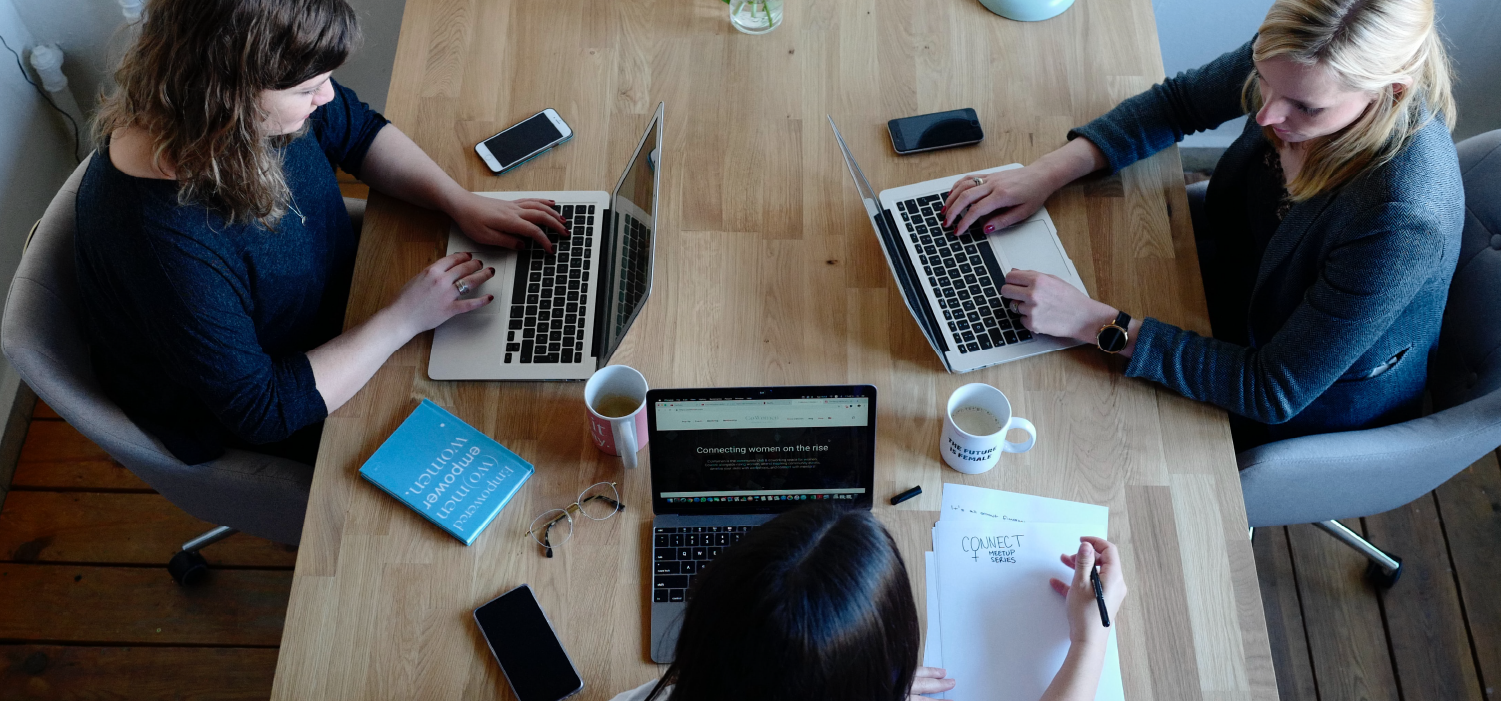 Would you like to write papers that really impress your English teacher? You may have learned about techniques like "compare and contrast" which you should use in your assignments. There are many text structures like this that can make your writing more sophisticated.
CorrectEnglish has a writing help section that can teach you what you need to know about writing different types of papers. Plus, it has a multitude of templates for every type of assignment, so you can follow the templates to make sure you're using the proper text structure.
Following these templates will help you make your point more clearly. Let's dive deeper into how to get your main argument across in your school papers. Here are three examples of text structures CorrectEnglish can help you use to perfect your writing.
---